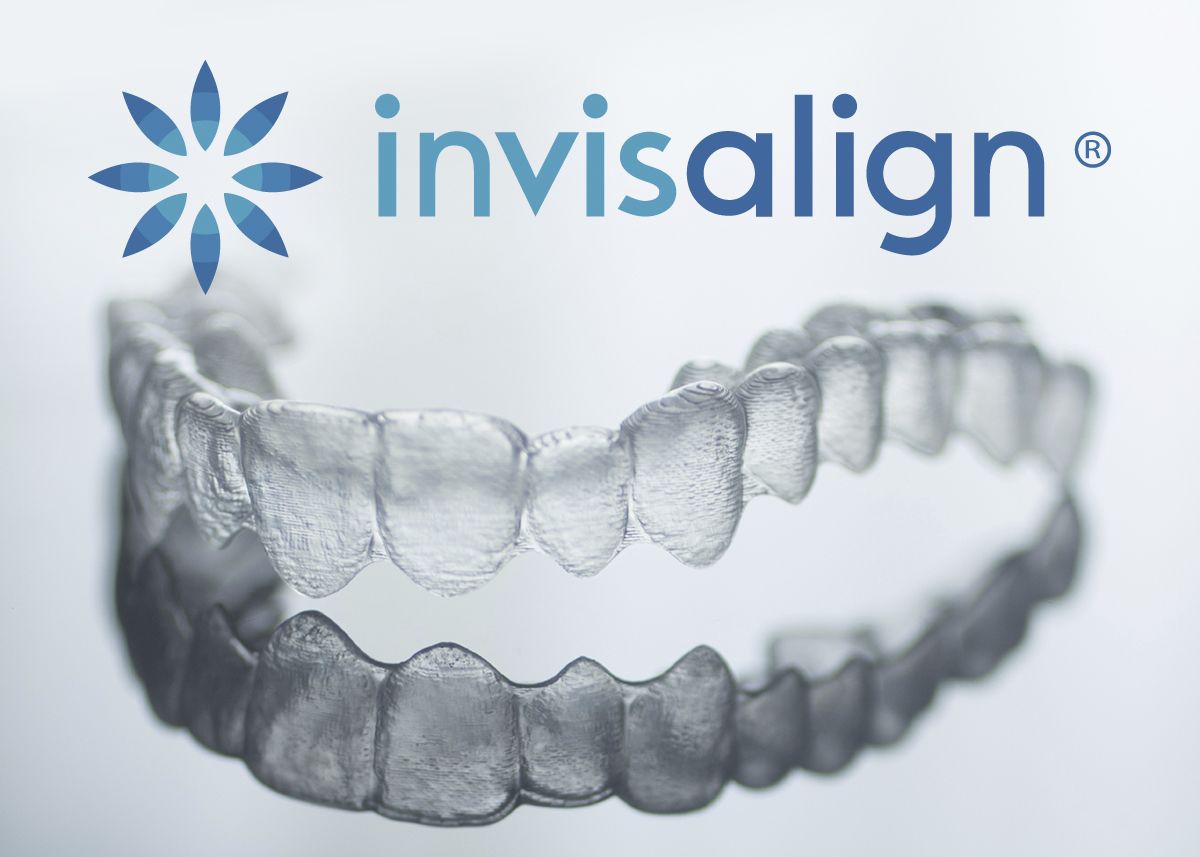 While many individuals have gaps, some are unhappy with the appearance of their smile and want to correct the issue. There are several treatments to close these spaces. At our Edmonton, AB, dental practice, we can use Invisalign to close gaps. Invisalign is an excellent alternative to traditional metal braces.
During a consultation, Dr. Nathaniel Podilsky will examine your mouth and assess your oral health. The dentists will determine if Invisalign is the right treatment for your needs. We work closely with patients to customize the right treatment plan to leave individuals with beautiful smiles.
What Are the Common Causes of Gaps?
A diastema or gap is a space between the teeth that is greater than 0.5 mm. Gaps are typically not a major problem and do not cause medical issues, but they can cause self-esteem issues for some patients. Several factors cause gaps.
One common cause is genetics. When an individual's teeth are too small relative to the size of the jawbone, gaps can result. Another factor is if some teeth are smaller than the surrounding ones. Spaces also form if patients are missing teeth. Untreated gum disease can cause gaps. As the infection spreads, it can cause the gums to recede from the teeth, resulting in spaces.
Since gaps can form in childhood, particular behaviors and habits can play a role. Children who suck their thumbs are prone to gaps. Additionally, when the tongue is repeatedly thrust against the front teeth, a gap can develop due to the pressure.
What Is Invisalign?
Invisalign is a treatment that we commonly use at our Edmonton dental practice for patients with gaps, crooked, or uneven teeth. The treatment involves a series of clear plastic aligners that shift teeth into their desired position over time. As opposed to metal braces, Invisalign is translucent to provide a more pleasing look during treatment.
Is Invisalign Right for Me?
During a consultation at our Edmonton office, our dentists will determine if you are a candidate for Invisalign. The best candidates should have gaps that are not too wide. If gaps are too large, other options may be more suitable.
What Is the Process?
We use the iTero system to take accurate impressions of your teeth to create the aligners. The clear plastic trays are customized to fit your mouth comfortably. Each aligner is worn up to 22 hours per day to close the gap. You typically wear each tray for about two weeks. Patients can remove Invisalign to eat, brush, and floss.
Since each patient is different, the timeline varies for how long your treatment will last. Patients typically wear Invisalign for 12 to 18 months. However, your dentist can provide you with a more accurate timetable.
What Should I Expect?
At our practice, we provide our Invisalign patients with instructions on how to achieve the best results. Once your treatment is complete, patients wear retainers since teeth can shift back. Individuals should also visit their dentist regularly for check-ups and practice good oral hygiene habits.
Learn More
To learn more about Invisalign for gaps, please contact our office at (780) 428-6846. Our dental team will schedule you for a consultation to learn more about this treatment option.
Related to This