How Often Should I Go to the Dentist? - Edmonton, AB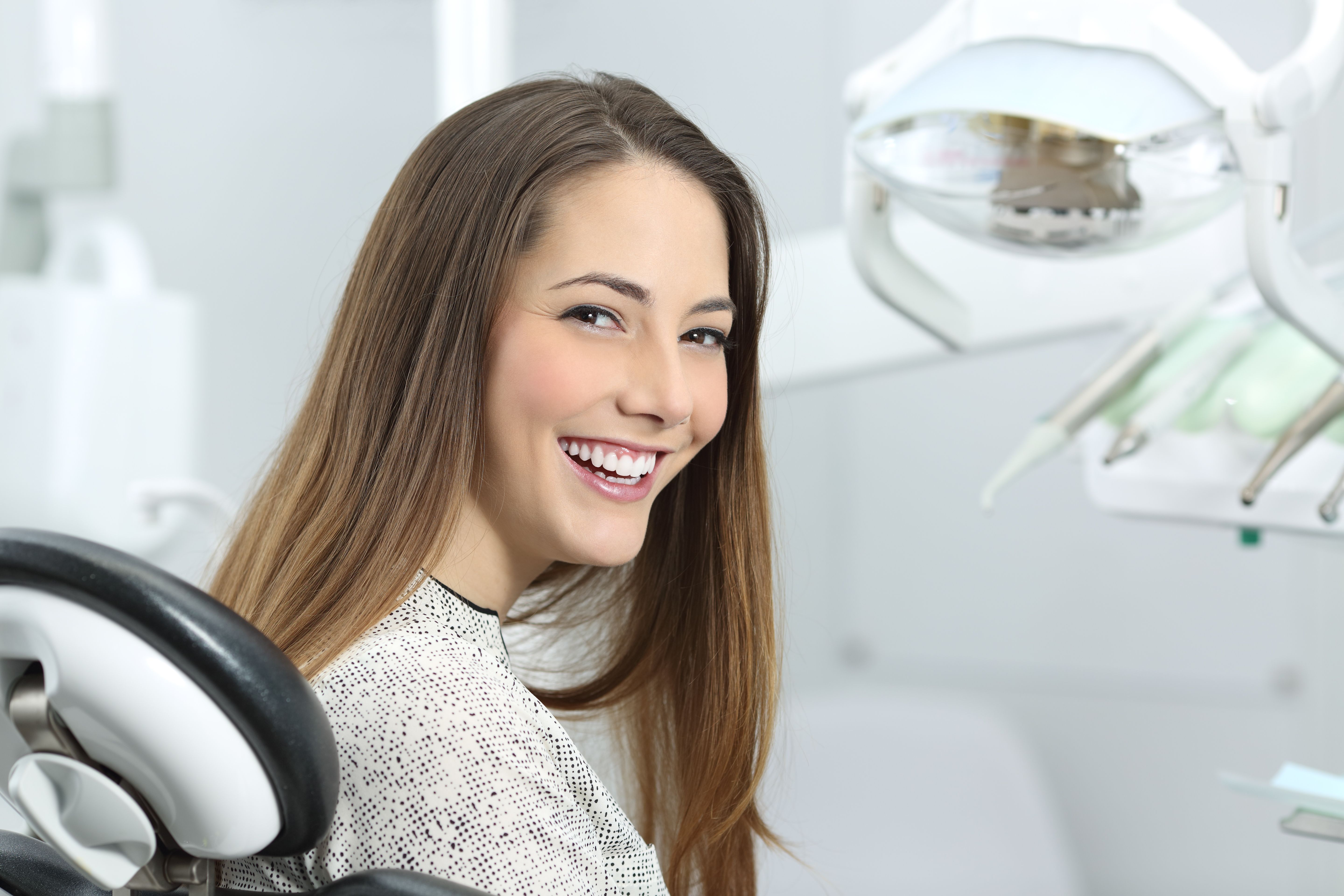 Going to the dentist is one of the best ways to reduce your risk of dental problems such as cavities, gum disease, and tooth loss. Unfortunately, many people skip dentist appointments because they want to avoid or just don't have time for the dentist.
At the practice of Dr. Nathaniel Podilsky, an experienced dentist in Edmonton, AB, we stress the importance of routine dental exams and cleanings for good oral health. In this blog post, we discuss how often patients should go to the dentist, as well as the benefits of attending scheduled dental appointments.
How Often Should You Schedule Dental Appointment?
Generally, it is ideal to undergo a dental exam and cleaning every six months. However, this may not always be possible if your dental insurance only covers exams every nine months or once a year.
At a minimum, patients should have a dental exam once a year and a cleaning every six months. The dental exam is intended to identify dental problems while they are still minor. In most cases, if dental problems are caught in six months to a year, they can still be treated with more conservative procedures.
The professional dental cleaning should be performed every six months to remove any built-up plaque and tartar. If left to accumulate for longer than six months, this debris can be more difficult to remove and allowed to damage the teeth and gums.
According to the Canadian Dental Association, "48% of Canadians who haven't seen a dentist in the past year have gum disease." This highlights the importance of seeing the dentist regularly to reduce the risk of developing serious dental conditions.
Benefits of Routine Dental Care
When dental cleanings and exams are performed every six months, we can reduce:
The risk of cavities: Cavities are caused by tooth decay, which creates holes in the tooth's structure. Cavities can be treated with fillings, inlays, onlays, and dental crowns. If they are not treated in a timely manner, they can result in tooth loss.
The risk of gum disease: Gum disease is caused by bacteria and plaque that accumulates on the gum line. When it progresses to its later stages, treatment includes gum surgery and possibly tooth replacement.
Overall Dental Costs: Dental restorations such as fillings and crowns, tooth replacement procedures such as dental bridges and implants, and periodontal care all contribute to the increased overall cost of dental care. By attending routine exams and cleanings, you can prevent the need for these costly dental procedures.
The Need for More Aggressive Treatment: Allowing dental problems to progress can lead to the need for more aggressive treatment options. For example, if you don't catch a cavity in its early stages when it can be treated with a filling, it can progress into a root canal infection, which requires root canal therapy and a dental crown.
The Occurrence of Bad Breath: Keeping the mouth fresh and clean by brushing twice a day, flossing daily, and attending dental exams and cleanings every six months can prevent bad breath.
To schedule your next dental appointment, contact the practice of Dr. Nathaniel Podilsky.
Related to This