Whether you're moving, changing dental insurance networks, or have changing dental care needs, finding the right dentist doesn't have to be a challenge. When looking for a dentist, it is important to find someone who you and your family feel comfortable and at ease with. Dr. Nathaniel Podilsky understands the relationship between a dentist and his patients is essential to maintaining good oral health. Dr. Podilsky offers a full range of general dentistry treatments in a welcoming and friendly environment, creating a dental experience our patients have come to love. If you are wondering how to find a dentist in Edmonton, AB, we welcome you to schedule a consultation with Dr. Podilsky to see how he can meet your dental care needs. In the meantime, here are some useful tips to help you find a dentist.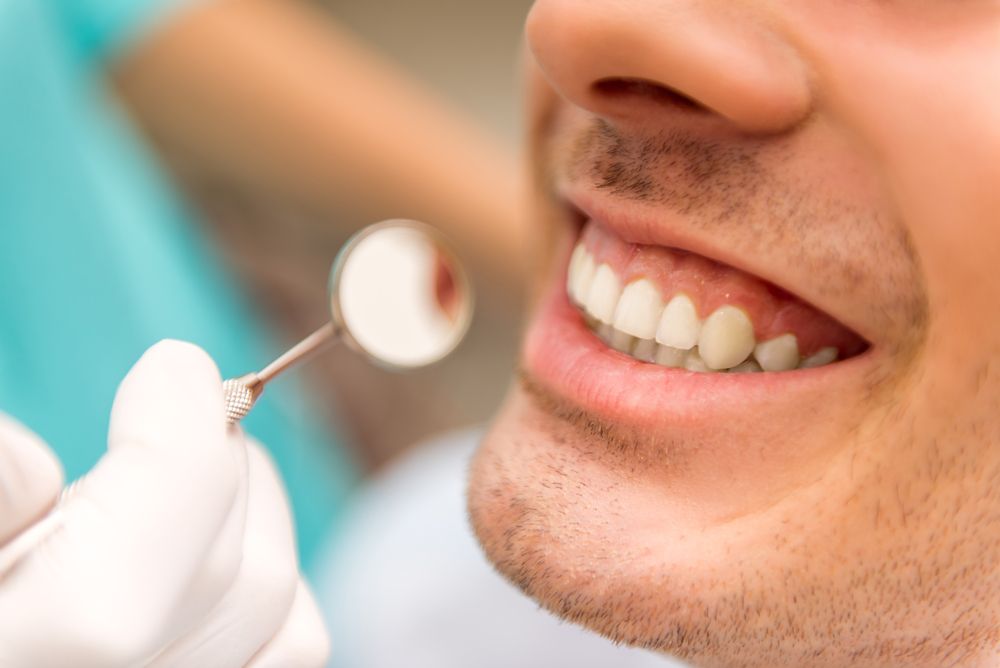 Things to Consider When Looking for a Dentist
When looking for a new dentist, there are some key factors you may want to consider to make sure your new dentist is a good fit. Some things to take into consideration include:
Location: Location is important when finding the right dentist. Finding a dentist that centrally located from your home, work, or children's school will make it easier to fit essential appointments into your busy life.
Dental services: When trying to find a dentist, it is also important to find a practitioner who offers a full range of services and can serve your unique needs.
In network: If you have dental insurance, you will want to find a dentist that is within your insurance's network.
Office hours: Office hours are another thing to consider, especially if you have a busy schedule.
Ask for Recommendations
Once you have some ideas about what you are looking for in a dentist, you may want to ask people around you for recommendations. Consider asking friends, family members, neighbors, or co-workers which dentists they like in your area. If you need to find a new dentist because you're moving, consider asking your current dentist for a recommendation.
Read Reviews
Social media sites often have patient reviews and ratings for nearby dentists. These can be helpful in making a choice when trying to find a dentist. When reading reviews on social media, it is important to keep in mind that each patient's experiences are unique and won't necessarily represent your own experience.
Search the American Dental Association Website
The American Dental Association (ADA) is a trusted resource for dental care and has an online tool called Find-A-Dentist that may help you in your search. Through this tool, you can search for a dentist by specialty, location, or name.
Visit Prospective Dentists' Websites and Offices
Once you've narrowed your search, whether from the ADA Find-A-Dentist tool, social media, or personal recommendations, visit your prospective dentists' websites and offices to learn more about what they have to offer and to see which doctor's personality and approach is most compatible with you and your family.
Schedule a Consultation
To find out if Dr. Podilsky is the right dentist for you and your family, we invite you to schedule a consultation. We look forward to hearing from you soon!
Related to This