Dental Treatment for a Straight, Beautiful Smile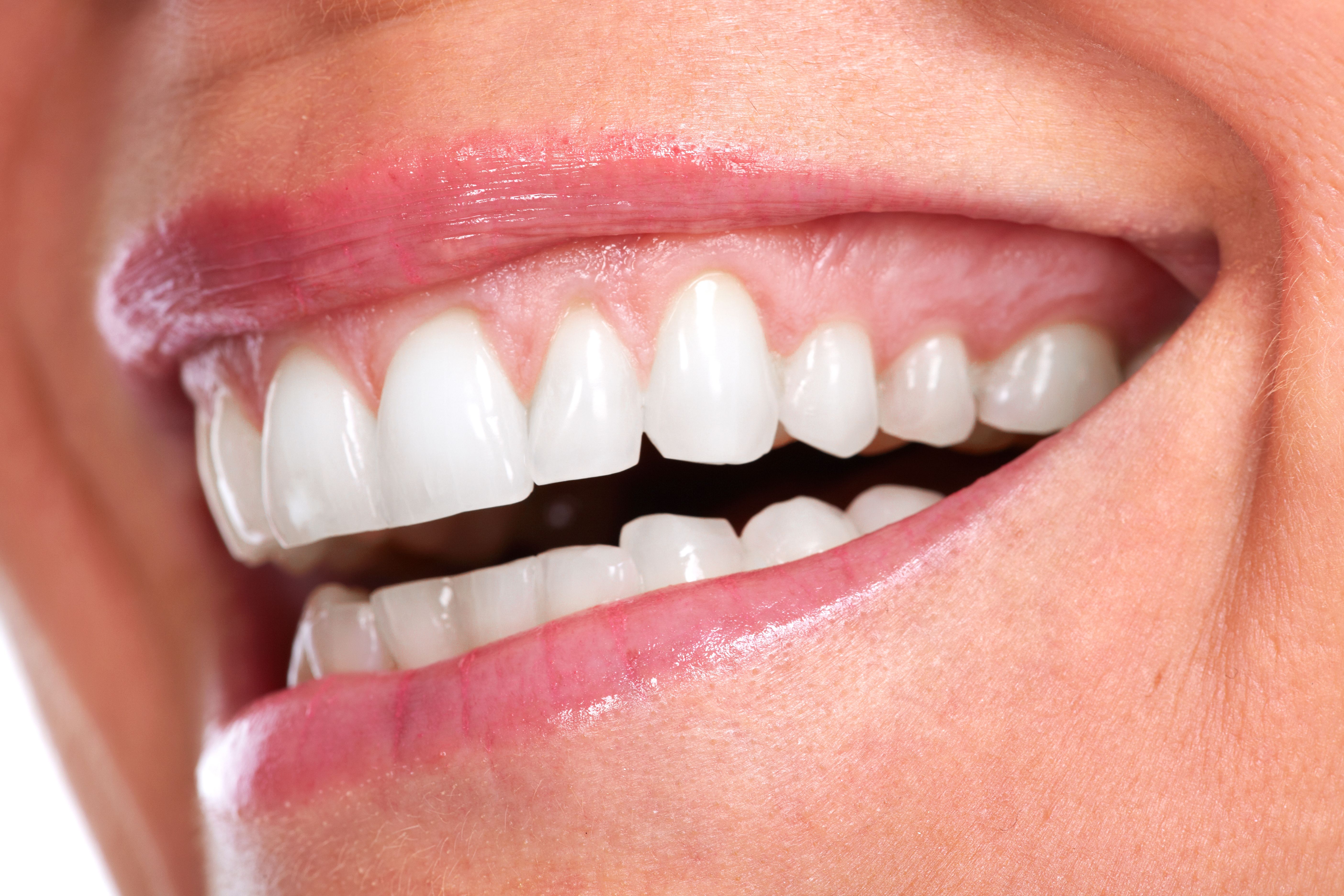 There are certain characteristics that are commonly associated with an attractive smile, and one of those is straight teeth. Unfortunately, malocclusion problems, which include crooked teeth, gapped teeth, overcrowded teeth, and a misaligned bite, affect a lot of people. However, that doesn't mean that these individuals can't enjoy a straight, beautiful smile. Cosmetic dentistry treatments address aesthetic flaws, including crooked teeth, to help patients enhance the beauty of the smile. Included in the cosmetic dentistry services that are offered by Dr. Nathaniel Podilsky are a number of teeth straightening treatments that benefit our Edmonton, AB patients by addressing their unique needs and allowing them to achieve a straight and uniform smile.
Braces
The most traditional treatment for crooked teeth is braces. Braces are the orthodontic treatment that has been used the longest. In order to straighten crooked teeth and correct a misaligned bite, a series of brackets are bonded to the facial surface of the teeth. These brackets are connected to a wire. Together, the brackets and wire place pressure on the teeth in order to gradually shift them into their proper position. While the length of treatment time will vary based on each patient's specific needs, over time, braces do provide patients with a straighter and more even smile. While the results are a great benefit, the appearance of braces and the unique care that is required do cause many patients to look for alternate teeth straightening options.
Invisalign®
Invisalign® is one alternative to traditional braces that has seen a surge in popularity. Invisalign® is often referred to as the "invisible braces." This is an orthodontic treatment that improves the position of the teeth and corrects misaligned bites, but it is able to do so without brackets and wires. Instead, during treatment, patients progress through a series of aligners. These aligners are made of a clear plastic, and are virtually invisible. They can be comfortably worn over the teeth, and can be removed for eating, brushing, and flossing. This gives patients the benefits of traditional orthodontic treatment without the common downsides. Like braces, the treatment timeline for Invisalign® will vary, but typically, patients can expect a straighter smile in nine to 18 months.
Porcelain Veneers
Although orthodontic treatments are extremely effective, they do require many months of treatment, and some patients are looking for faster results. If misalignment problems are not extreme, patients may be ideal candidates for porcelain veneers. Porcelain veneers are bonded to the facial surface of the teeth so that they conceal crooked teeth and spacing problems to give the appearance of straight, even teeth. Because of their ability to quickly transform the appearance of crooked teeth, they are often referred to as "instant orthodontics." In as little as two dental appointments, patients can achieve a straighter, more beautiful smile.
Contact Us
Patients deserve to have a beautiful smile that enhances their self-confidence. If crooked teeth are keeping you from achieving a beautiful smile, Dr. Nathaniel Podilsky can help. Contact us at your earliest convenience to learn more about the teeth straightening options offered by Dr. Podilsky.
Related to This