The Top Five Causes of Tooth Pain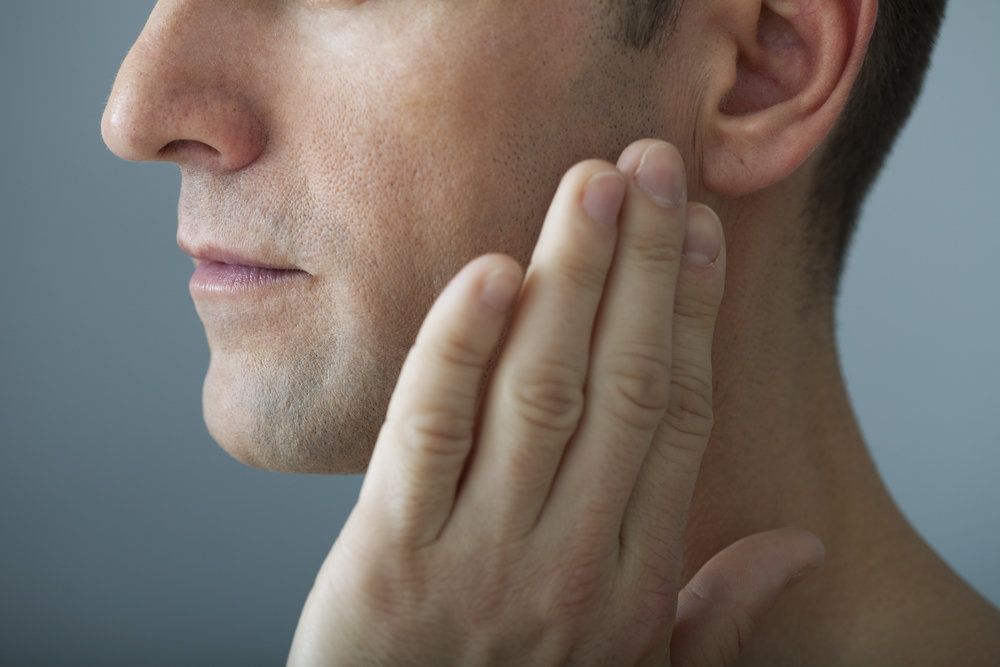 Tooth pain can be unbearable, making even the simplest tasks nearly impossible to do. Although Dr. Nathaniel Podilsky is renowned for providing his patients with exceptional cosmetic and implant dentistry, he is equally skilled at relieving tooth pain and restoring oral health through general dentistry. He can then use the most advanced techniques and technologies in restorative dentistry to reconstruct the damaged teeth and return them to their optimal form, function, and health.
There is no need to live with tooth pain, and waiting for tooth pain to pass usually only leads to worse - and more expensive to treat - dental problems down the road. It is always better to seek relief from tooth pain immediately and treat the underlying problem before it has a chance to develop into something more severe.
We invite you to read about the top five causes of tooth pain, provided by Edmonton, AB cosmetic, implant, and general dentist Nathaniel Podilsky. If you are currently experiencing tooth pain, we strongly urge you to contact our practice today to schedule an appointment with our caring, highly skilled team. We can help you feel better immediately and set you on the path to a smile that is once again as healthy as it is attractive.
What Are the Top Five Causes of Tooth Pain?
Any time a tooth is structurally compromised, it becomes vulnerable to further damage, and you are increasingly likely to experience pain. If left untreated, the pain may eventually subside, but that is not necessarily good news, as it means that the tooth has likely died and will simply decompose in your mouth. This is why it is so important to seek treatment while you are in pain rather than to "tough it out." Pain is your body's way of alerting you to the fact that something is very wrong, and unlike some other parts of your body, your teeth do not heal when they are damaged. The damage only worsens unless you treat it.
The top five causes of tooth pain are:
Root canal infections: Within each of your teeth, there are between one and four root canals containing a substance called dental pulp. When this pulp becomes infected or inflamed, the result can be excruciating pain. The only way to relieve this pain is to have the pulp removed and replaced with a filler substance, and the tooth subsequently sealed off and covered with a dental crown.
Tooth decay: When the enamel that protects your teeth becomes eroded, holes and crevices can easily form in the underlying layers. The further these holes and crevices penetrate your teeth, the more likely you are to feel pain.
Gum disease: In its advanced stages, gum disease causes the periodontal tissues to pull away from the teeth, making the teeth loose and leaving the tooth roots exposed to harmful bacteria.
Injury and trauma: When teeth are chipped, cracked, or otherwise damaged by injury or trauma, pain can result.
Teeth grinding: Chronic teeth grinding, clinically known as bruxism, can cause damage to teeth, leading to pain.
Learn More about the Causes of Tooth Pain
To learn more about how we can treat your tooth pain, regardless of its cause, please contact the cosmetic, implant, and family dentistry practice of Dr. Nathaniel Podilsky today.
Related to This