How Dental Care Affects Your Heart Health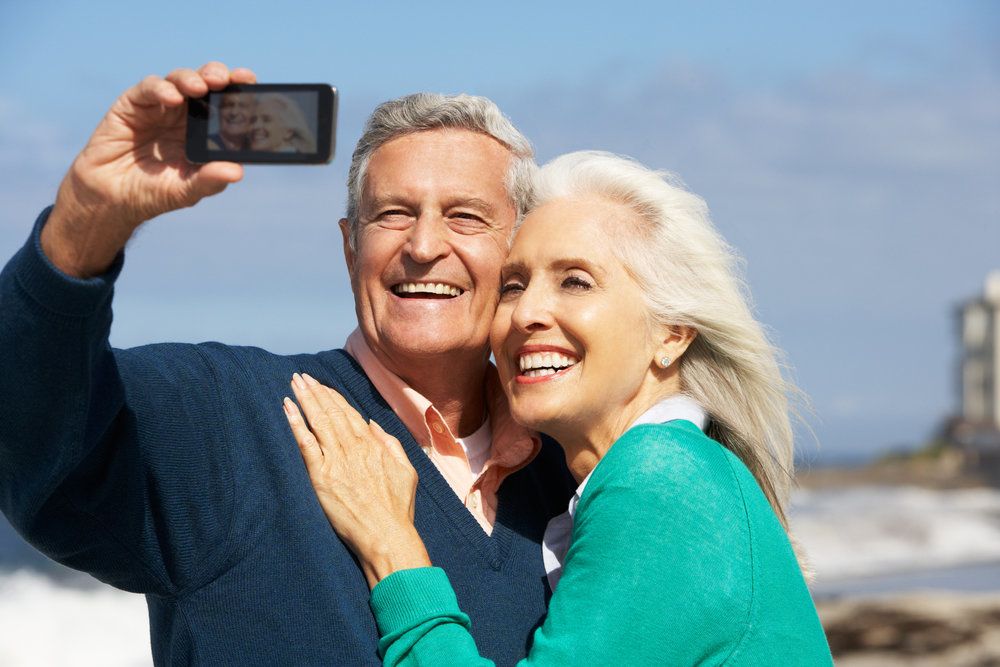 Many people are surprised to learn that their oral health is intimately linked to the health of their entire bodies and to their hearts in particular. However, virtually all of your body's most important systems are in some vital way connected to your heart, and your mouth is no exception. At the family and general dentistry practice of Dr. Nathaniel Podilsky, we believe that patients should be fully educated about not only their dental health but also how their dental health interacts with their overall health. This way, they can better understand why it is so important for them to practice excellent oral hygiene habits at home, as well as to visit our office at least twice a year for comprehensive oral exams and professional cleanings.
If you haven't visited the dentist in the last year, we urge you to schedule a consultation with Dr. Podilsky today. During your consultation at our state-of-the-art office in Edmonton, dental care and heart health will be among the many topics that we discuss in detail. The more you know about your teeth, gums, and mouth, the healthier you will be on the whole.
How Your Oral Health Affects Your Whole Body Health
For decades, it has been suspected that oral health problems can provide a glimpse into potential issues with a person's overall health. Recent studies have demonstrated the equally long-held belief that people with gum disease are more likely to have heart disease than those with healthy gums. Furthermore, according to the Academy of General Dentistry (AGD), people with periodontitis, the more advanced stage of gum disease, are at higher risk of having a heart attack than those who do not suffer from the disease.
The link between poor oral health and heart disease works both ways. Not only can gum disease influence heart health, but heart disease can include poor oral health among its symptoms. This is why it is so important for people who have a family history of heart disease to visit both their physicians and their dentists regularly and to be open about their medical histories.
It is important to note that poor oral health, and gum disease in particular, is linked with numerous diseases and disorders in addition to heart disease, including:
Diabetes
Stroke
Bronchitis
Emphysema
Pneumonia
Chronic kidney disease
Kidney cancer
Pancreatic cancer
Blood cancer
By visiting our practice regularly, you can give yourself the best possible chance to avoid gum disease, tooth decay, and other oral health problems that can wreak havoc on your oral and overall health. Routine cleanings can attack and rid your mouth of the harmful bacteria, plaque, and tartar that you cannot reach at home, while oral exams allow us to detect potential problems in their earliest possible stages when they are easiest to treat.
Learn More about Dental Care and Heart Health
If you would like to learn more about how dental care can affect your heart health, or you would like to schedule your initial consultation with Dr. Podilsky, please contact our general dentistry practice today.
Related to This